14001
Benefits
Organisations around the world are facing increased pressure from customers, regulators and governments to get a more controlled grip on waste management and demonstrate their commitment to protecting the environment. Achieving ISO 14001 certification will help your organisation to comply with increasingly stringent environmental laws and regulations, as well as building trust amongst your customers and suppliers.
Learn more below
Achieving ISO 14001 certification is the clearest way to demonstrate your commitment to protecting the environment, and there are many other good reasons to apply for certification:
Improve Efficiencies

Improve efficiency and reduce your environmental impact across your product lifecycle.

Cost Saving

Identify cost savings, especially energy, waste and resource management.

Improve Reputation

Improve your corporate image and reputation, helping you to retain existing customers and win new ones.

Environmental Legislation

Ensure your organisation follows environmental legislation, therefore reducing the likelihood of fines and prosecutions, and potentially reducing the cost of your public liability insurance.

Control

Develop a structure to quantify, monitor and control the ongoing environmental impact of your business.

Identify Leadership

Identify leadership responsibilities and make environmental management part of your company culture.
ISO 14001 can be implemented by any organisation of any size and can achieve certification for their environmental management plan. Our experienced and charted consultants will provide you with expert guidance on the compliant policies and procedures needed in your organisation to help reduce your environmental impact.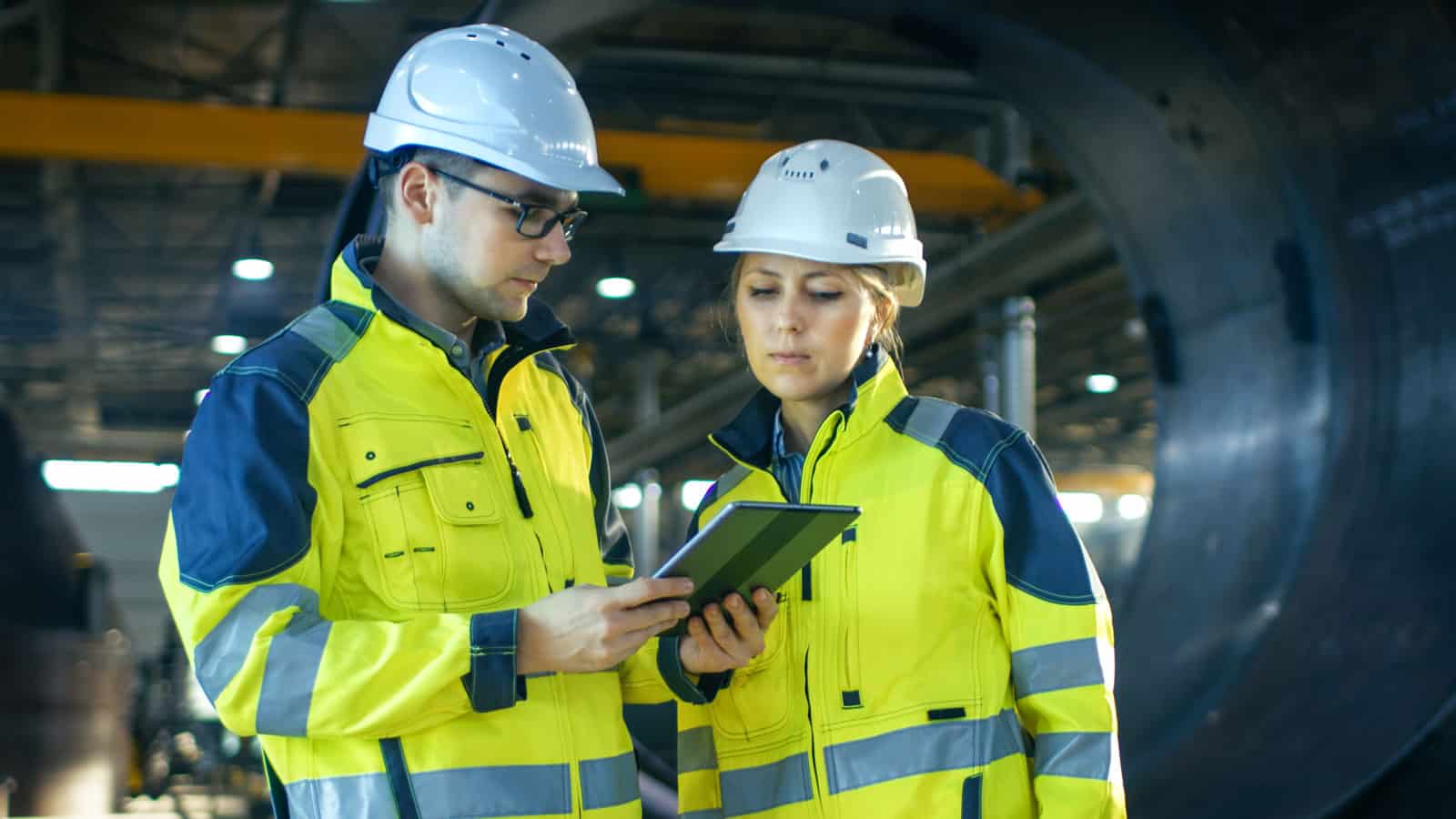 We have been working with Qualitas IMS for a number of years to develop and maintain our ISO accreditations as this is an important area for our business not only regarding compliance but also marketing our services to both smaller clients and those with a national presence. We have recently transferred to the new 2015 standards and Qualitas IMS provided an invaluable service to us as part of this process, and we would have no hesitation in recommending their services.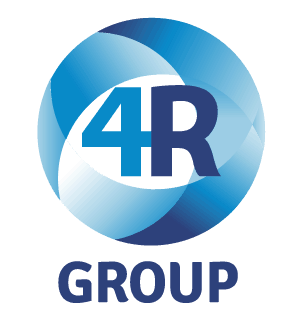 As with all consultancy services, we can provide you with as much or as little support as you need. If you'd like to talk through your ISO aspirations, please contact us.
Get in touch now